Streetlights has 16 tracks of all-instrumental music with lush arrangements of piano, orchestra, keyboards and guitars.  There are 13 original pieces of music plus his own arrangements of three timeless classics; "Caledonia", "The Parting Glass" and "The Water Is Wide".
Buy the CD or individual tracks here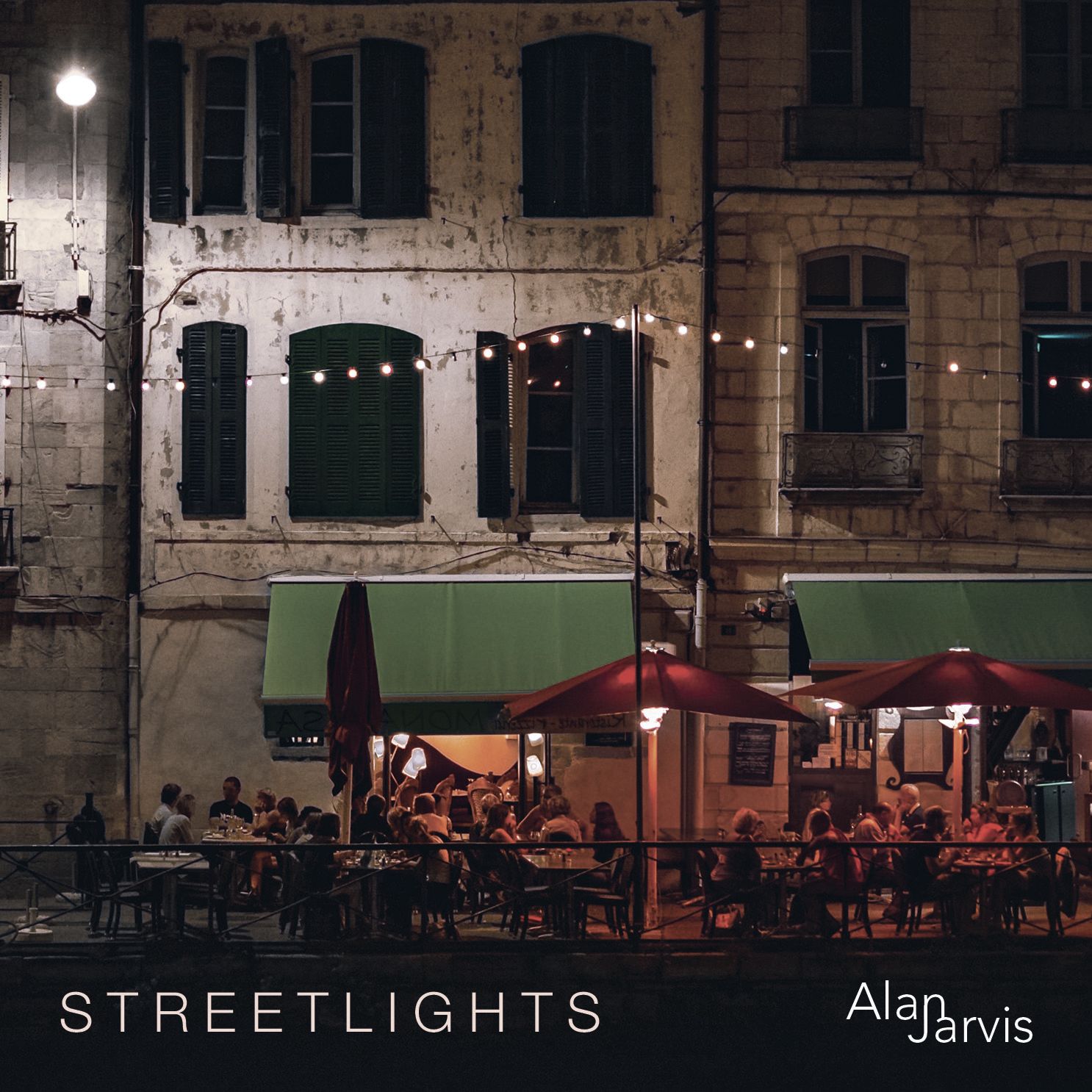 Welcome!  
I hope you can spend a few moments exploring my website.  You can listen to songs from my new CD, of course, but there's much more.
Click on the different sections at the top: Listen is where you can hear all the songs from the new CD; Music Store is where you can buy my CDs or download just one or more individual tracks; The Studio has info about booking the studio and the rates.  There are lots of Photos and some Reviews as well.  Under Bio you'll find some personal info about me and my background and click on Contact to send me a message.  
Click on the song player bar at the bottom of this page to hear a selection of music from my CDs. 
*****************************************************************
My song Waiting For The Sun was one of ten finalists in the "23rd Annual USA Songwriting Competition" in the Children's song category. The song is on my CD, Piano+Strings.  You can listen to Waiting For The Sun in the song player across the bottom of this page. 
*****************************************************************
I am a Canadian songwriter and producer with my own recording studio located in Guelph, Ontario, Canada. 
My small, high-end, custom-designed studio is ideally suited to songwriters and performing musicians who want to record their own songs or covers, or create backing tracks for live performances.  Click on The Studio above for more info and Contact to set up a visit to see the studio and receive a free, no obligation consultation on how we could capture your music.  
Thanks for visiting and I hope you enjoy the music. 
Alan