ALAN JARVIS & SQUISHY MUSIC RECORDING STUDIO
All About Love has 14 tracks and each one is a love song, with vocals, harmonies and lush arrangements of piano, orchestra, keyboards and guitars.  There are six new songs from Alan plus eight well-known cover tunes including "Remember Me" from the movie "Coco", and the classic Carole King, Gerry Goffin song from the 60s, "Will You Still Love Me Tomorrow", all recorded with Alan's own unique arrangements.
Below you can download the free CD booklet with the track listing and the lyrics.
Download the CD or individual tracks here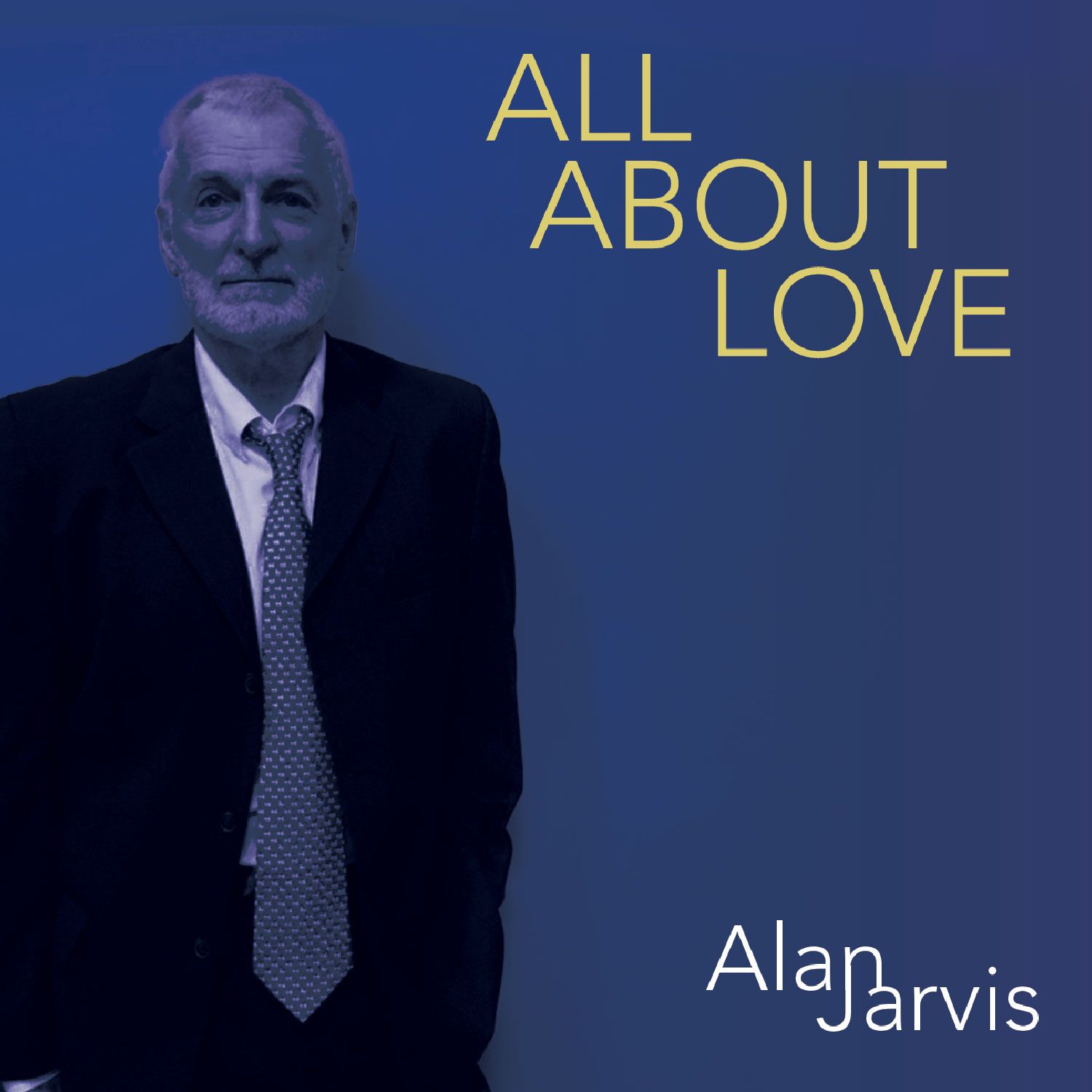 Welcome!  
I hope you can spend a few moments exploring my website.  You can listen to songs from all of my CDs and much more.
You can purchase any of my five CDs, or just individual tracks, directly from this website - and you'll save money at the same time!
Click on the different sections at the top: Listen is where you can hear all the songs from the new CD; Music Store is where you can listen to all five CDs for free.  To listen to the songs, first choose an album, then click on the "Buy from my website" button.  This will give you the complete track list to play.  You can buy the whole album, or just the tracks you like, directly from me or click on "Buy from online stores" to purchase from one of the vendors listed next to the CD; The Studio has info about the equipment, bookings and the rates.  There are lots of Photos and some Reviews as well.  Under Bio you'll find some personal info about me and my background.  Click on Contact to send me a message.  
Click on the blue songplayer bar at the bottom of this page to hear a selection of music from my CDs. 
*****************************************************************
My song Waiting For The Sun was one of ten finalists in the "23rd Annual USA Songwriting Competition" in the Children's song category. The song is on my CD, Piano+Strings.  You can listen to Waiting For The Sun by scrolling through the songs in the blue songplayer bar at the bottom of this page. 
*****************************************************************
I am a Canadian songwriter and producer with my own recording studio located in Guelph, Ontario, Canada. 
My small, high-end, custom-designed studio is ideally suited to songwriters and performing musicians who want to record their own songs or covers, or create backing tracks for live performances.  Click on The Studio above for more info and Contact to set up a visit to see the studio and receive a free, no obligation consultation on how we could capture your music.  
Thanks for visiting and I hope you enjoy the music. 
Alan