All About Love has 14 tracks and each one is a love song, with vocals, harmonies and lush arrangements of piano, orchestra, keyboards and guitars.  There are six new songs from Alan plus eight well-known cover tunes including "Remember Me" from the movie "Coco", and the classic Carole King, Gerry Goffin song from the 60s, "Will You Still Love Me Tomorrow", all recorded with Alan's own unique arrangements.
Below you can download the free CD booklet with the track listing and the lyrics.
Download the CD or individual tracks here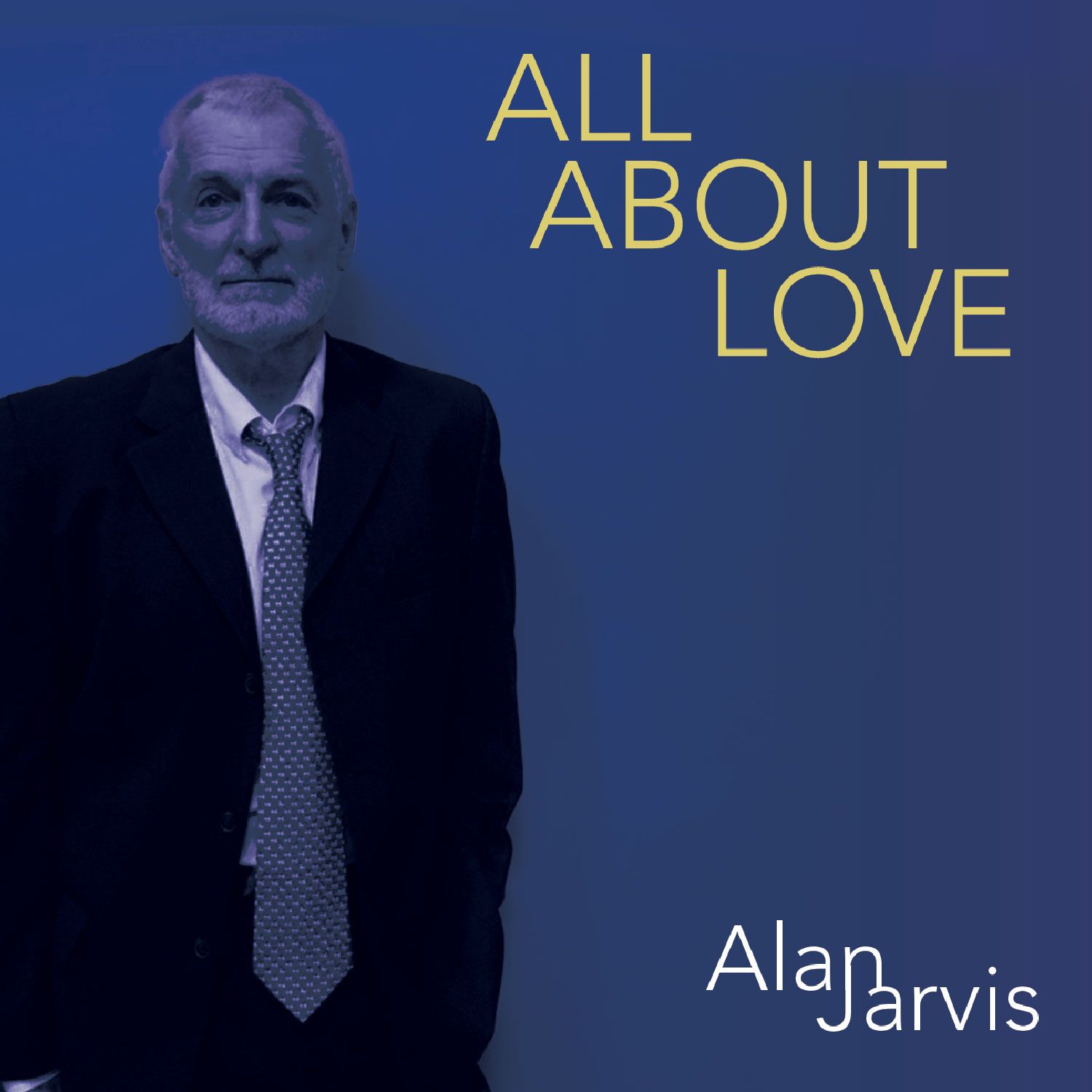 If you have any feedback, want to set up a visit to see the studio and receive a free, no obligation meeting to discuss using the studio, or if you just want to say hi, fill out the form below and I'll get back to you.